The day that I interviewed for an astronomy education position at CU Boulder was an exciting day for more reasons than one. Firstly, I was all decked out for my first professional on-campus interview. Secondly, it was the day that the university had its first Covid-19 contraction. The campus basically shut down in the midst of my two-day interview, and the five faculty interviewing me had more than one stress. However, they did not take any of it out on me, and instead broached the phenomenon with humor and grace. I was thrilled to accept the position a month later. After all, David and I had always talked about wanting to live in Colorado some day.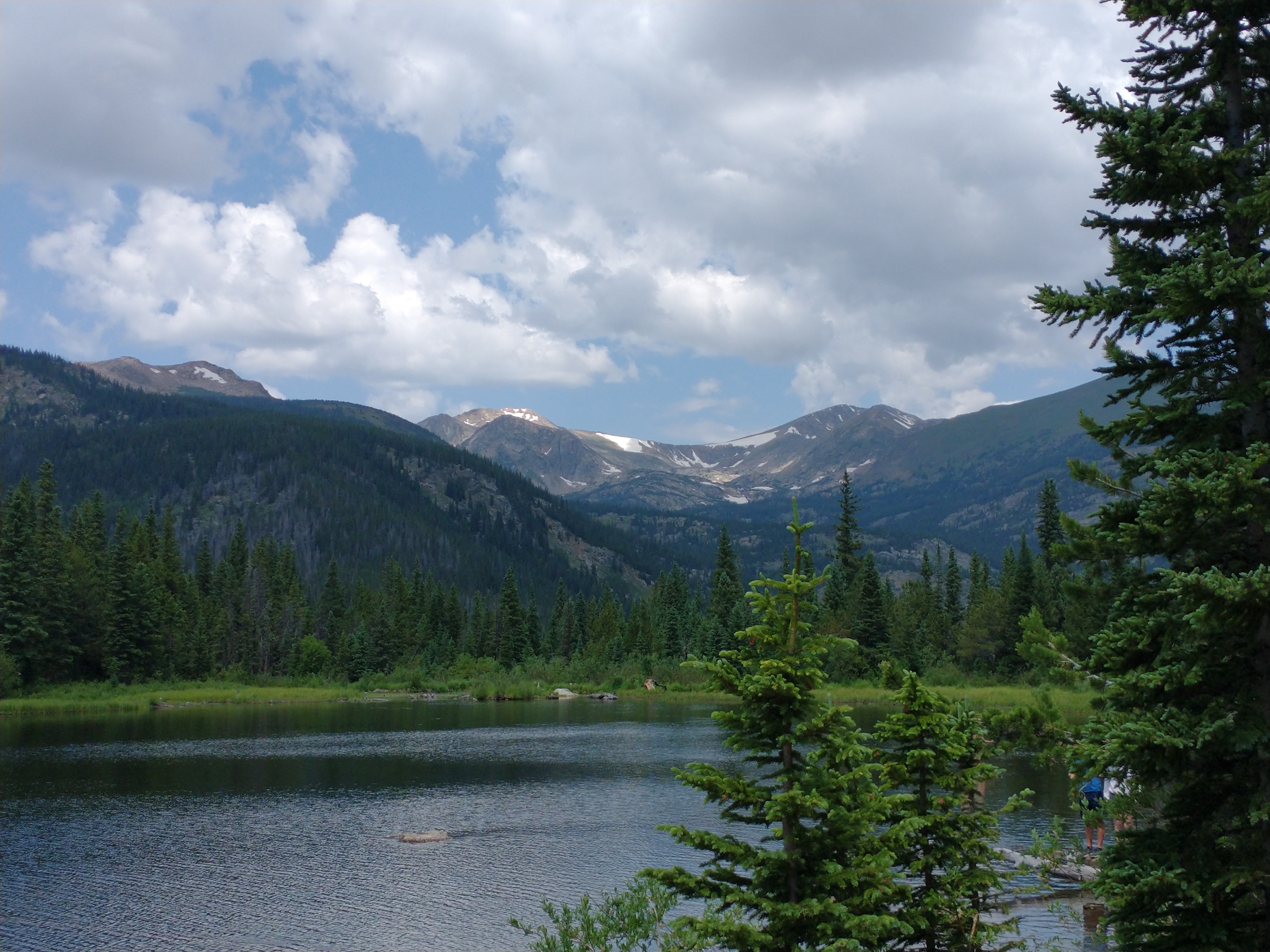 It took us three days to drive all of our stuff from Pennsylvania to Colorado… this was of course during quarantine, and before Covid-19 vaccines had been invented. The move was nerve-wracking, but we made it, and I had a great year teaching astronomy.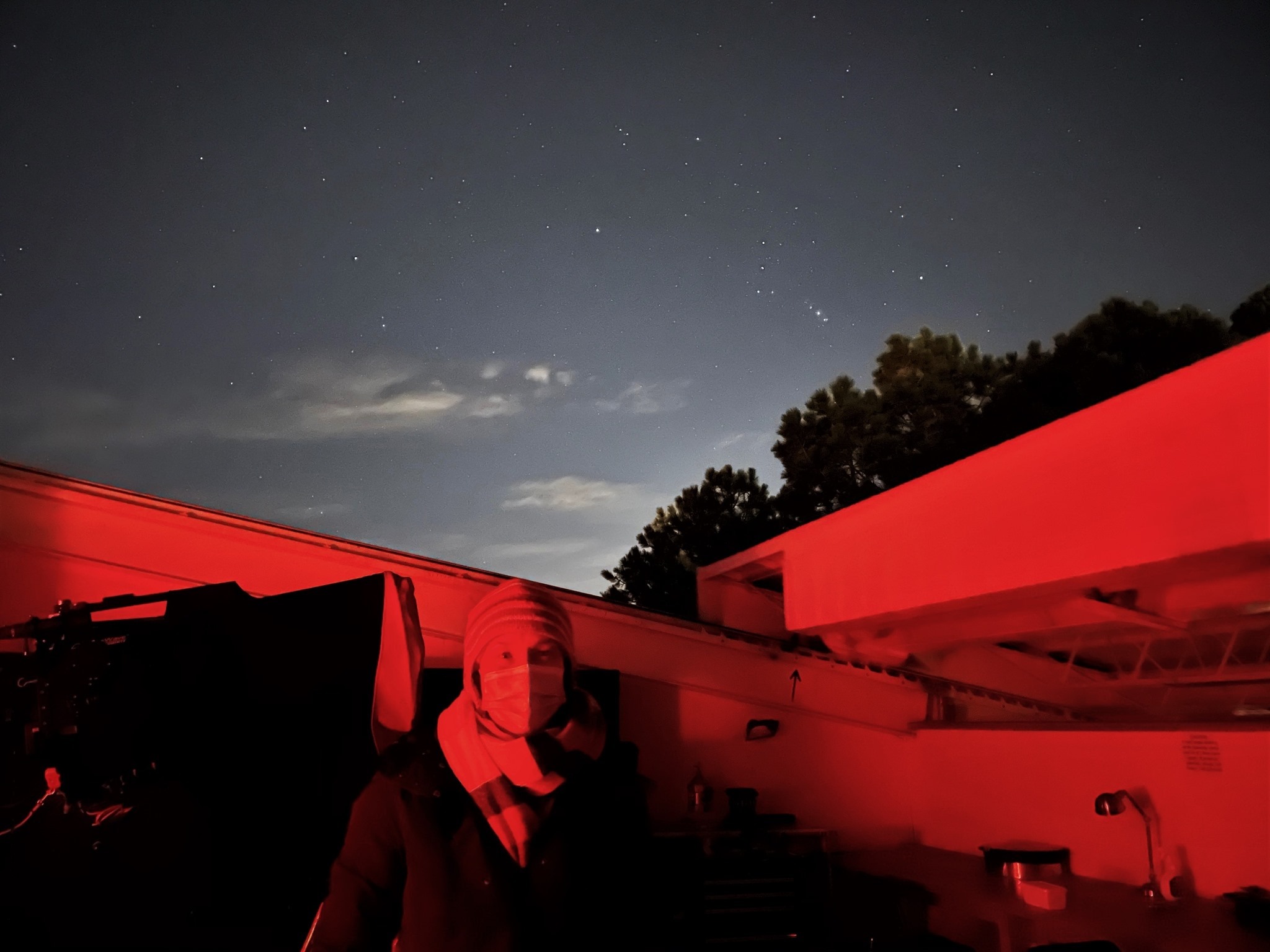 Academically speaking, some of my favorite parts of working at CU boulder were making close colleagues with Dr. Seth Hornstein, who I had met many years prior in the world of astronomy education. As the campus observatory director, he taught me and my teaching assistants how to use the campus telescopes, two fancy 20" telescopes linked to computer software that let you shape-shift your field of view with the click of a mouse. I absolutely loved seeing the teaching assistants - both graduates and undergraduates - unfold the wonders of star clusters, nebulae, and galaxies to students with this high tech equipment. This observatory and everything Seth and his staff do with it, I think, is partly what makes CU Boulder's astronomy program world-renowned.
Then there were Drs. Meredith MacGragor and Zach Berta-Thompson, who were creatively & vibrantly opening different ways to think about how to support diverse students' needs through their teaching and undergraduate program development. I have adopted much of what I have learned from them, including instantiating a astronomy student community-development semesterly movie night (to start Fall 2022). But mostly, I have been inspired by their tone and approach.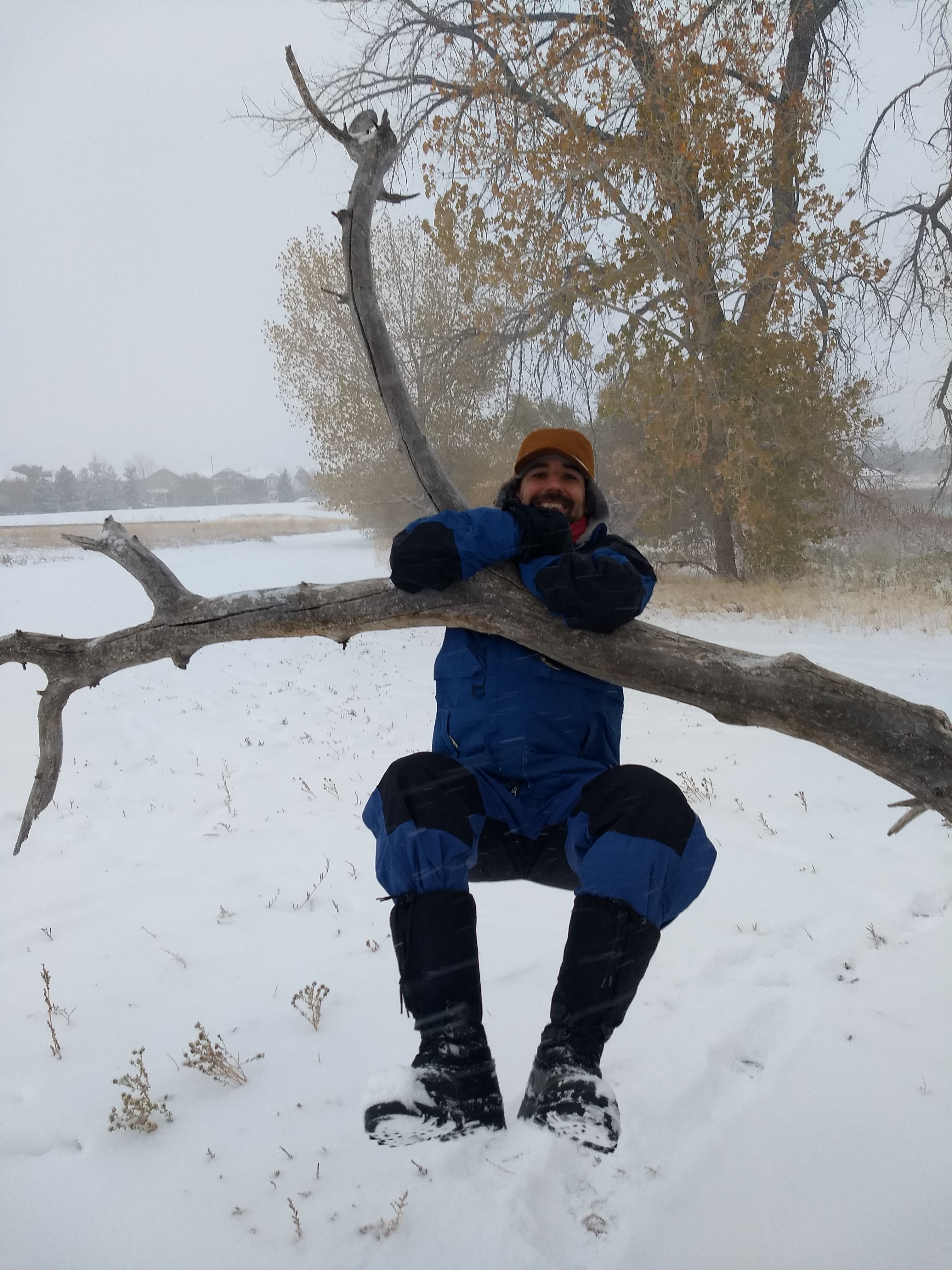 David and I had several adventures during our time in Colorado, but the thing I think we both remember the most was our daily (if not twice daily) walks around the lake to which we lived adjacently. The big, colorful sky, and the seasonal changes in view and wildlife brought daily marvels.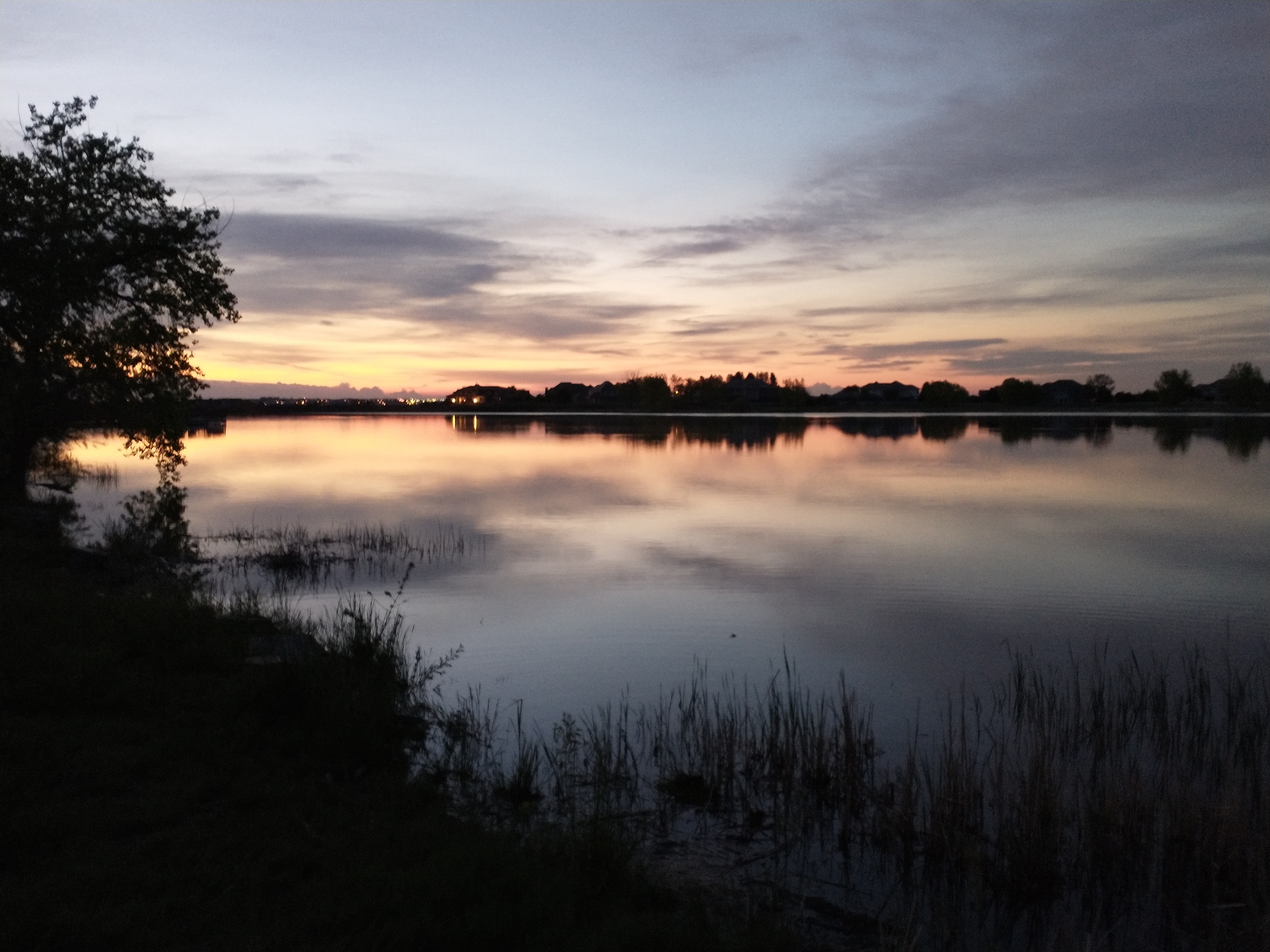 After our first winter in Colorado, we excitedly went out on our first camping trip. We soon learned that it would be our only Colorado camping trip. We started by setting up our new gorgeous 6+ foot high tent, built for talk folk like ourselves. Then we took a stroll around the park grounds and noticed some thunderclouds in the distance but thought nothing of it. A few hours into the night, we thought differently. We ran to the car as something like a tornado roared through the campground. Hailstones came down for at least 30-minutes and promised to tear through the car ceiling. I was not sure if we would survive the night, but we did. But our tent did not. Most of our planned excitements for Colorado that summer were undone in sheer momentary happenstance; weather flows unpredictably through such open expanses.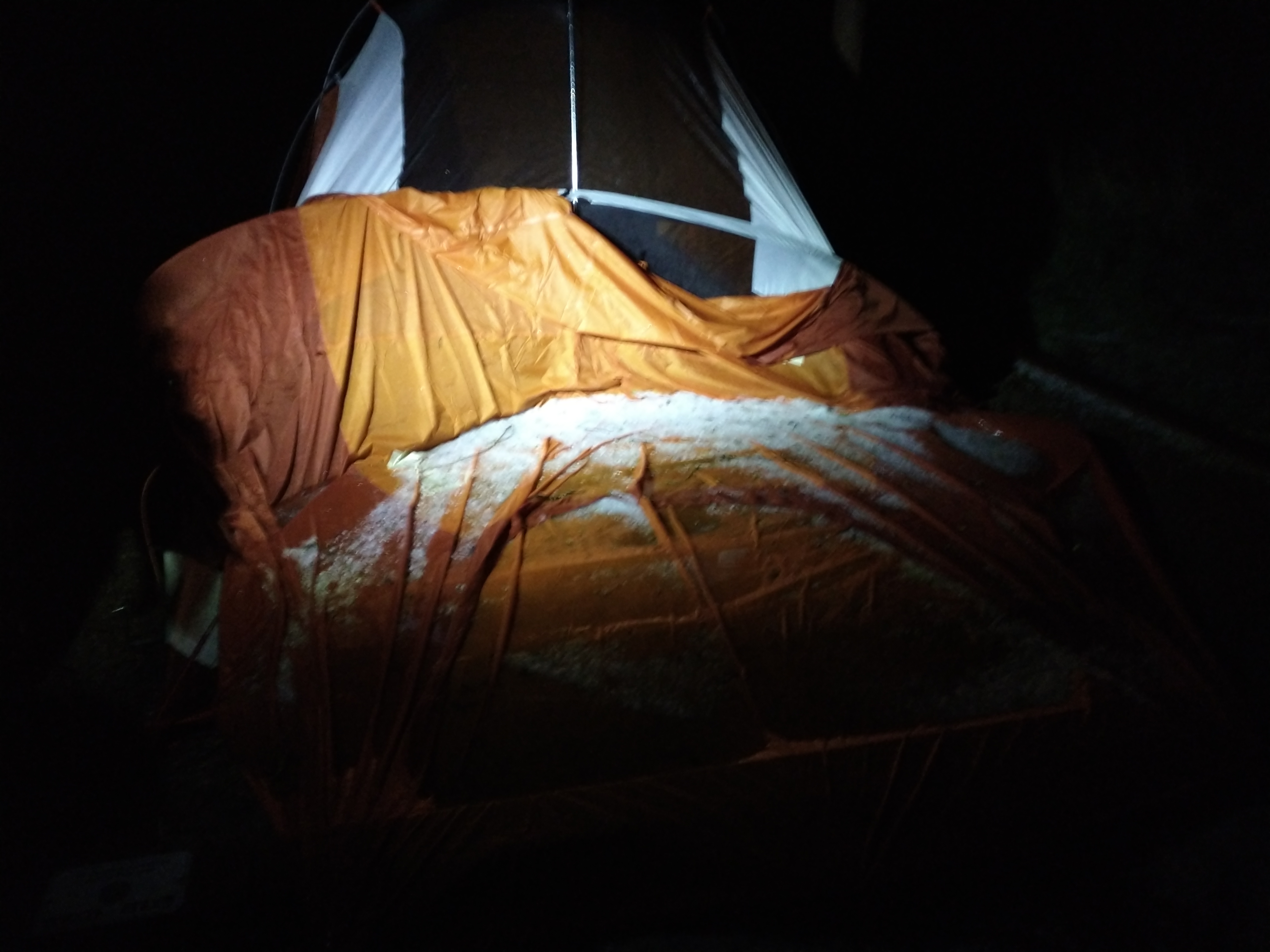 Ultimately, our experience of Colorado was limited due to the quarantine, the great driving distance and time needed to get to great destinations, and the cost of living. We realized that we could not afford the life of our dreams in this place in space, nor was Colorado the most beautiful place I (Michelle) had imagined. She wanted to return to the southeast, where trees and rivers were in abundance, and urban sprawl hard to come by.